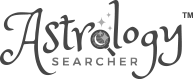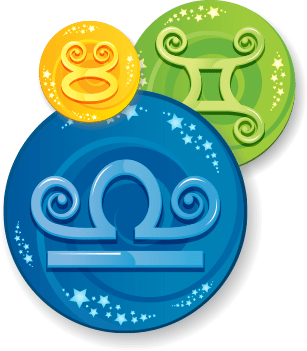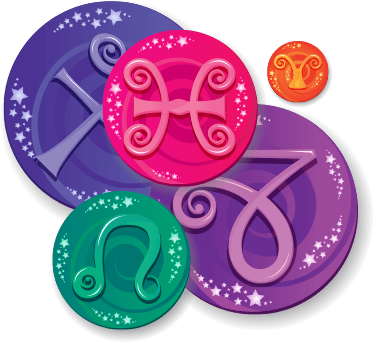 Essential readings for 12 Zodiac Signs:
Cancer, Scorpio, Pisces, Aries, Leo, Sagittarius, Taurus,
Virgo, Capricorn, Gemini, Libra, and Aquarius.
Also includes readings for the Chinese Zodiac:
Rat, Ox, Tiger, Rabbit, Dragon, Snake, Horse, Goat, Monkey,
Rooster, Dog, and Pig.
Runs On: Windows® 7, 8, 10, VistaTM, XPTM Operating Systems
Requirements: None

Find out what the stars have for you,
& update your Homepage and New Tab Page search to MyWay.com
Check Your Horoscope Daily
Get easy access to free and current horoscopes for all of the signs! Astrology fans can enjoy the best of both worlds with the Chinese zodiac as well!
Easy Access to Your Favorites
After checking your daily horoscopes, you can head right on over to your favorite social media sites - easy and free and all in one place!
By installing the extension, you agree to the
EULA
and
Privacy Policy
,
and may be presented with an additional Ask default search offer.